Through the creation of the Health Advanced Research Projects Agency (HARPA), we have the opportunity to improve and save the lives of millions of Americans.
There are more than 9,000 known diseases, yet we have treatments for only 500 of them.
Take the sobering fact that ninety-one percent of pancreatic cancer patients die from the disease. There are no reliable early detection tests and no curative treatments. Nothing has changed in more than forty years.
America must, and can, do better.
We have billions of dollars of taxpayer-funded research that is not getting to patients. Despite medical innovation over the last century, millions of people with deadly and debilitating conditions have seen no progress. The current path from basic science to commercial viability is too slow.
Federal investment is the fastest, most effective way to de-risk the marketplace. HARPA will disrupt the health technology sector to drive meaningful innovation that will save millions of lives and billions of dollars.
HARPA is modeled after the Defense Advanced Research Projects Agency (DARPA), the gold-standard for innovation and accountability. DARPA makes critical investments in breakthrough technologies for national security. It developed The Internet, Voice Recognition Technology, GPS navigation, Night vision, Robotic Prostheses, Stealth Technology.
DARPA's success proves there is an effective government model for translating science to product. There is currently no vehicle within the federal government to do this for health.
HARPA's identical operating principles, built on urgency, leadership, high-impact investments and accountability, will advance scientific research from the lab to the patient.
HARPA will work within an innovation ecosystem that leverages the best of the commercial market, biotech and healthcare companies, venture capital and philanthropy, academic institutions and other government and regulatory agencies.
HARPA will innovate to put patients first.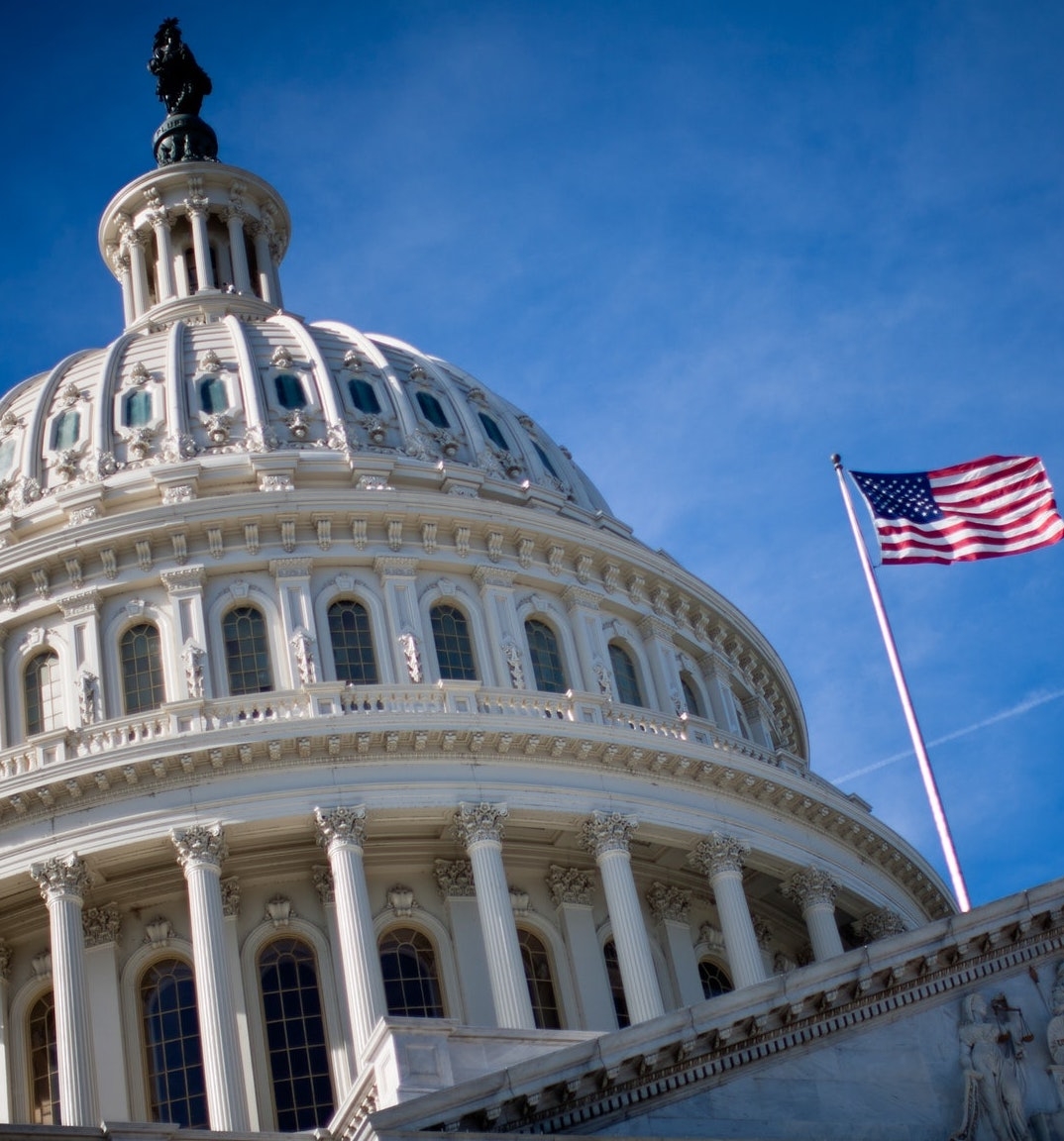 HARPA will...
Develop and apply state-of-the-art tools and technologies to enable vast improvements in healthcare and fill market failures;
Provide immediate translational value and spawn new industries;
De-risk innovation for private companies;
Leverage discovery-based research at the National Institutes of Health (NIH), the Department of Defense (DoD) and other federal agencies through interagency cooperation;
Operate with a commitment to open science and data-sharing.